Elevate the appeal of your yard while promoting responsible pet ownership with our tasteful Curb Your Dog Yard Signs. Designed to blend seamlessly with your outdoor aesthetics, this sign is double-sided design to ensure maximum visibility from any angle.
Crafted from premium 3mm di-bond metal, it's built to withstand the elements and maintain its striking appearance for years to come. Our commercial-grade sign is not only weatherproof but also rustproof, making it a reliable choice for all seasons. Installation is a breeze, with no equipment needed!
Let your neighbors know that you take pride in keeping your community clean and beautiful. With our Curb Your Dog Yard Signs, you're making a stylish statement that sets the standard for responsible pet ownership. Beautify your yard while advocating for a cleaner neighborhood.
Read more
Product Details
Features:
- Easy installation (no equipment needed)
- Commercial grade
- Double sided
- UV printed
- Weatherproof
- Rust proof
- Tasteful design
Materials:
- 3mm di-bond metal
Standard Specs:
- Dimensions: 12" x 7" x 0.2"
- Sign Weight: 0.5lbs.
CLEANING & CARE
Cleaning Instructions:
Clean with a soft towel, mild soap, and warm water.
Caution:
Be cautios of sharp edges when opening and installing the product.
Shipping & Returns
Shipping:
Free shipping on orders over $49+ (excludes HI, AK, Puerto Rico). EST ship same day during non-holiday business days.
Returns:
We have a 30-day return policy, which means you have 30 days after receiving your item to request a return. To be eligible, items must be in the same condition that you received them, unused, and in their original packaging. Email hello@nalalas.com and a NALALAS team member will provide instructions on how to return the product and receive your full refund within 24 hours.
FREE Gift!
We LOVE surprising our customers, and always offer a FREE gift with purchases over $60+. Your free gift will be shipped with your purchase. If you need customer support regarding your free gift, please email us at hello@nalalas.com (subject line, FREE GIFT) and a NALALAS team member will assist you within 24 hours.
FREE GIFT (Sept - Dec 2023)
Enjoy a new Dog Car Seat Cover. A $30 value. View here for product details.
More Meal time Dog Food Mats
Even dogs like options
REAL DOGS. REAL PEOPLE
WE'RE REAL PET OWNERS JUST LIKE YOU

Personally use and
test all products

Practice good business
& listen to our customers

30-day money
back guarantee

Small business made
of pet lovers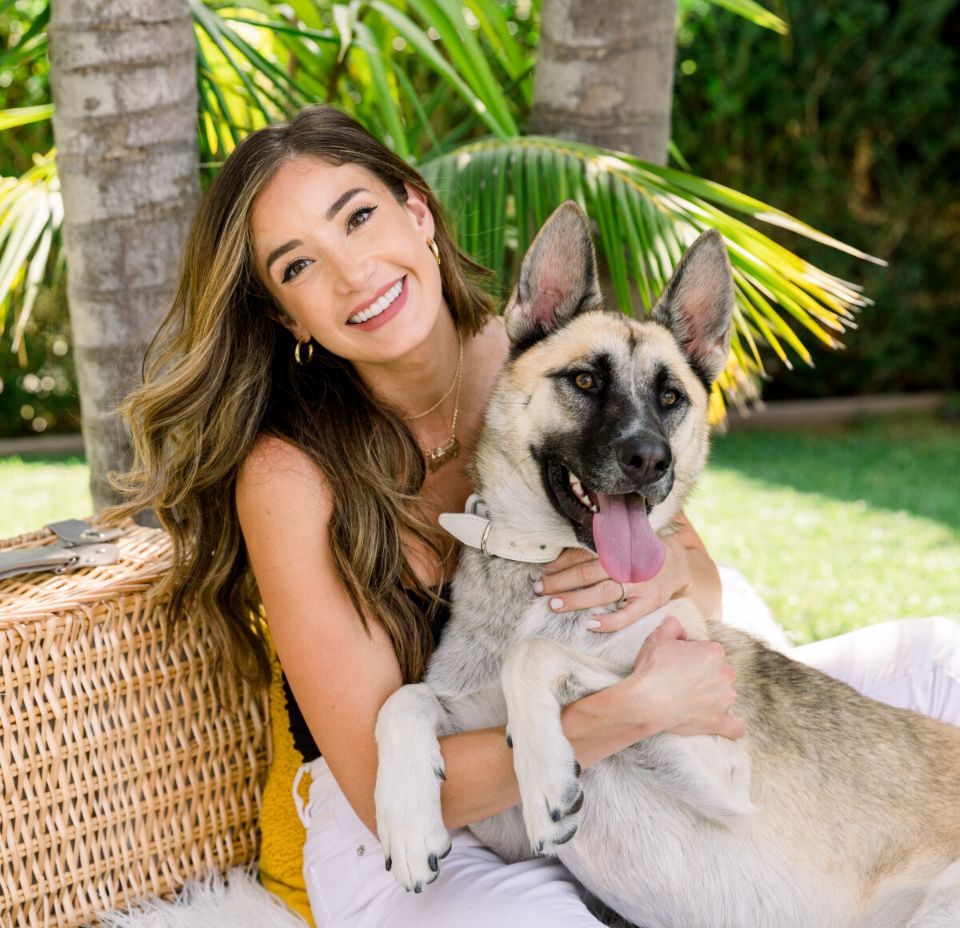 HUMBLE BEGINNINGS
Hi there, I'm Lindsey, founder of NALALAS.
You see, my furry sidekick, Nala, and I share what some folks might call an "unhealthy" obsession with dogs. To be honest they might be right, but we believe that dogs bring people together and infuse life with a timeless, tail-wagging energy, that I think everyone could use a little more of.
When I adopted Nala, I struggled to find top-notch, long-lasting pet products that didn't compromise on style and performance. So, I unleashed my creativity and created NALALAS to share with the world. Our products are designed to make tails wag and jaws drop, without sacrificing quality, functionality, design, and affordability.
Welcome to the pack!

FOUNDER Nalalas.com
GET IN TOUCH
For questions regarding our products, exclusive
promos, wholesale, and even pet tips and tricks.
Bark at us!
Join the pawty
Give us your email for exclusive discounts,
new product drops, & to stay in the loop .