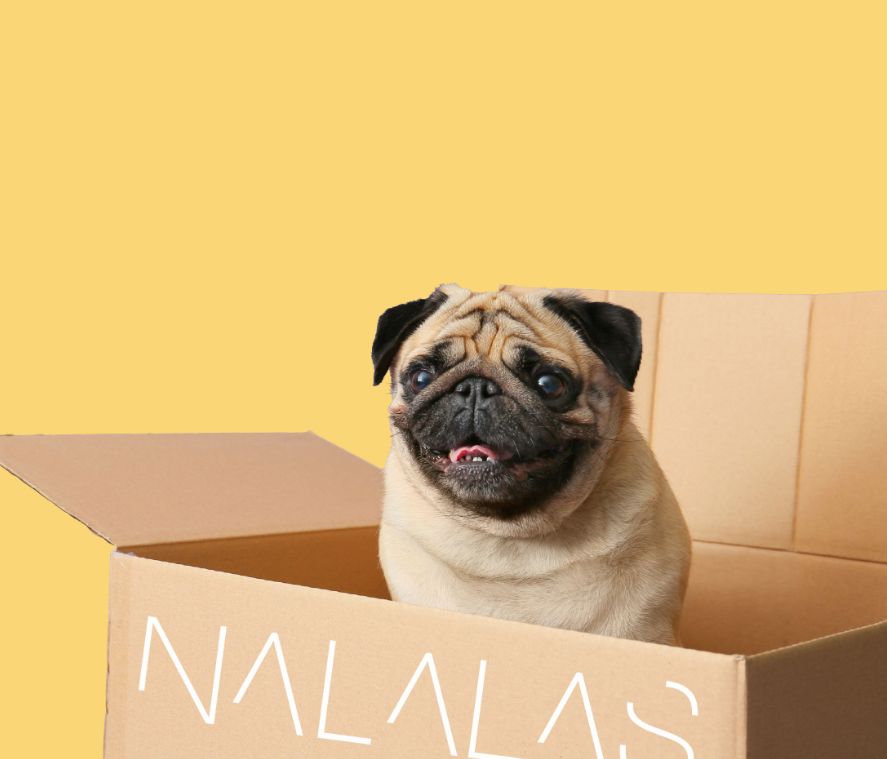 Wholesale Program
At NALALAS, we understand that keeping your furry friend happy and healthy is important to you. That's why we offer a wide range of products to make your life easier, including our Dog Food Mats, 3-1 Dog Water Bottles, Washable Dog Potty Pads, and curb your dog yard signs. Our wholesale program is designed to provide our customers with the best products at the most competitive prices. Whether you're a pet store owner, groomer, walker, caretaker, or a dog trainer, we have the perfect products to meet your needs. Our team is dedicated to providing you with excellent customer service and support. If you're interested in joining our wholesale program, please contact us at hello@nalalas.com. We look forward to hearing from you!
Learn More
GET IN TOUCH
For questions regarding our products, exclusive
promos, wholesale, and even pet tips and tricks.
Bark at us!
Join the pawty
Give us your email for exclusive discounts,
pet puns, and NALALAS new products.